Cognitive Mindfulness Therapy

Book Your
FREE
Consulting Appointment Now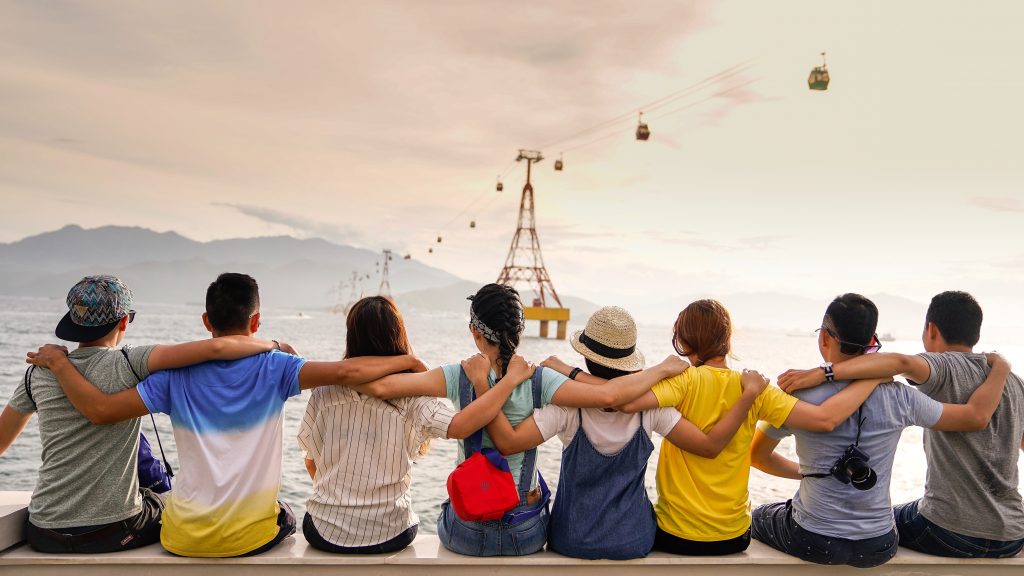 How To Know If We Can Help?
Are you suffering with stress, anxiety or depression?
Do you find yourself with low self esteem and confidence?
Are you having any relationship or employment issues?
SHEENA'S STORY
Hello!
My name is Sheena Letford and my career as an Integrative Counsellor was chosen as a result of experiencing some tough challenges in my own life.
Having overcome them, I felt a calling to extend a hand into the darkness of despair and to offer hope to people during their own difficult times. 
In my own life, where I felt alone, I felt nobody could possibly understand what I was going through and at time I wondered if my dark cloud would ever pass.
I find myself in a very different place today and looking back, I can clearly see how important it was for me to have someone to speak and confide in. Someone who accepted me for how I am and where I was at – without judgement.
I am grateful to be a Counsellor and it's a privilege to do this work and help others who were just like me. 
MY QUALIFICATIONS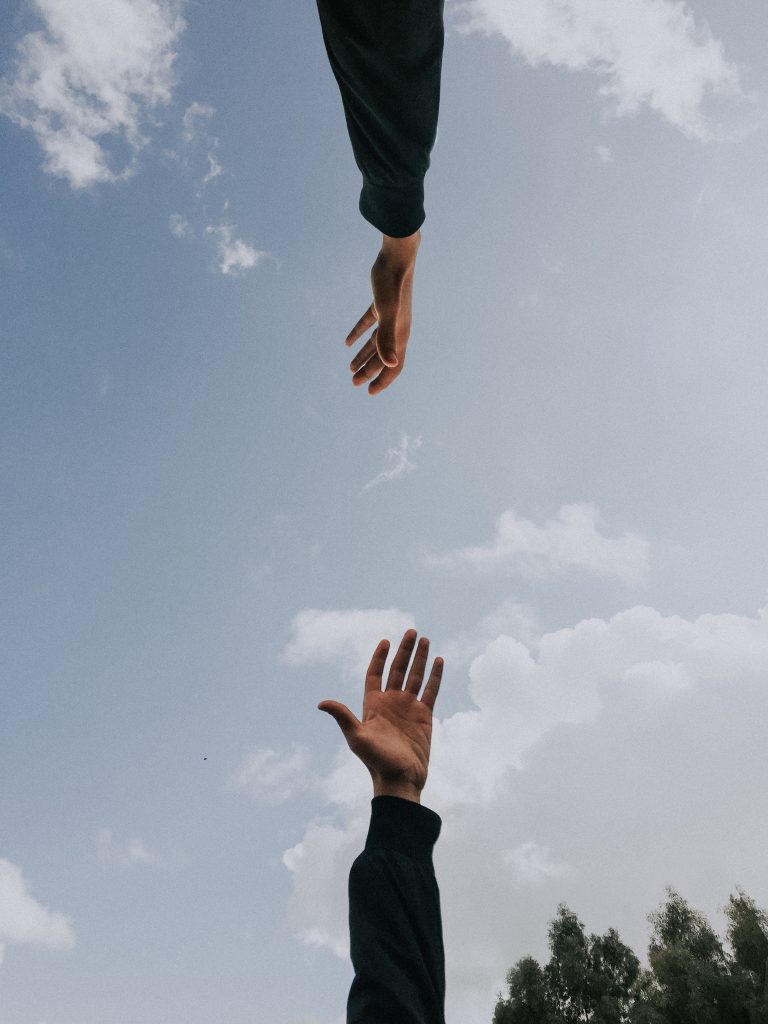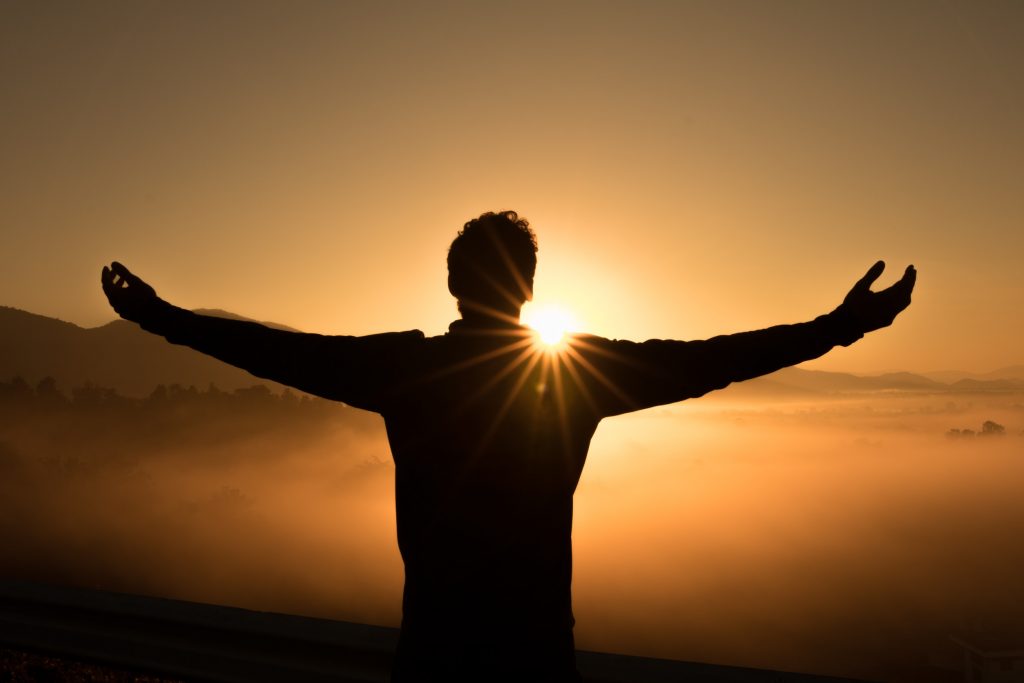 Persistence & Faith
Receiving counselling can be difficult at times - be prepared to stick with it when the going gets tough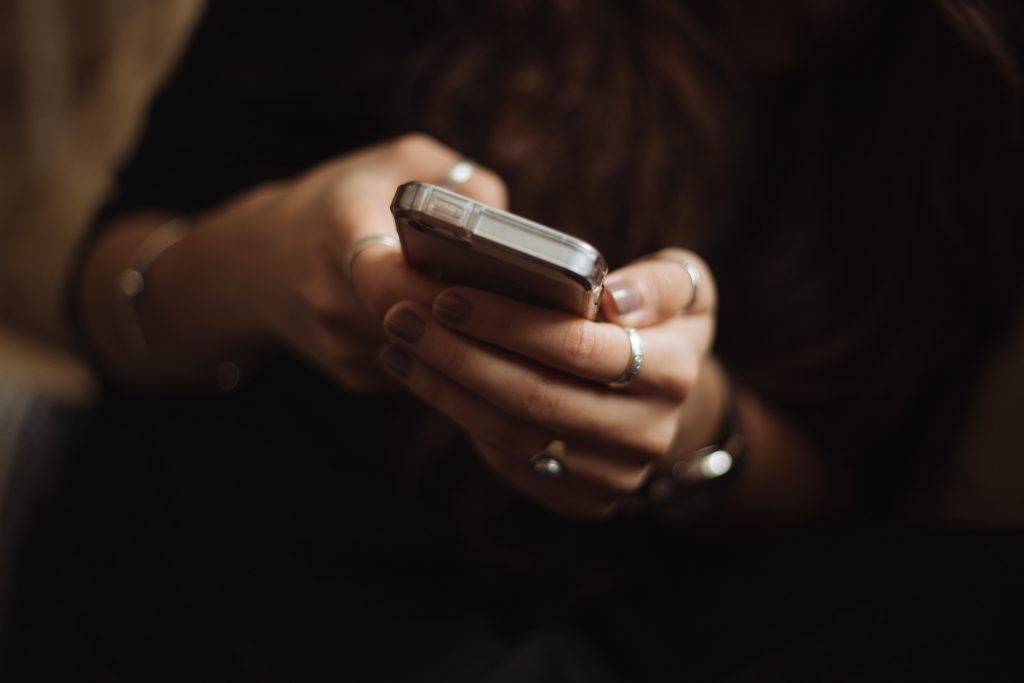 Phones Switched Off
To avoid interruptions and ensure we have quality time to discuss your problems and create solutions for you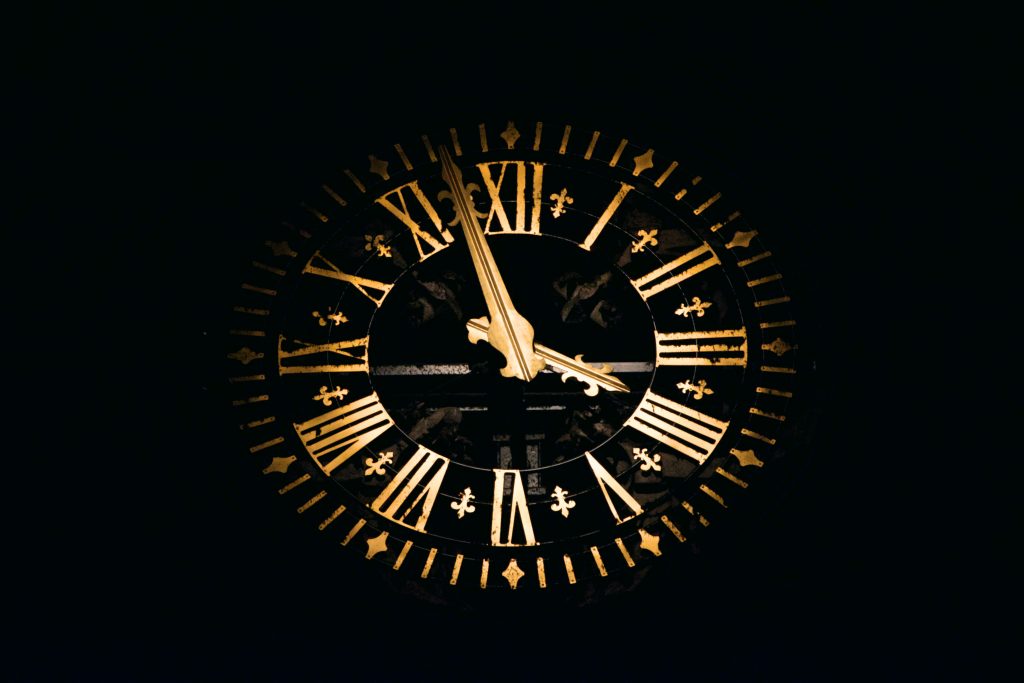 Arrive On Time
Please try to be punctual for our sessions. If you would like to cancel, feel free to inform me in advance to rearrange